Message from the Mayor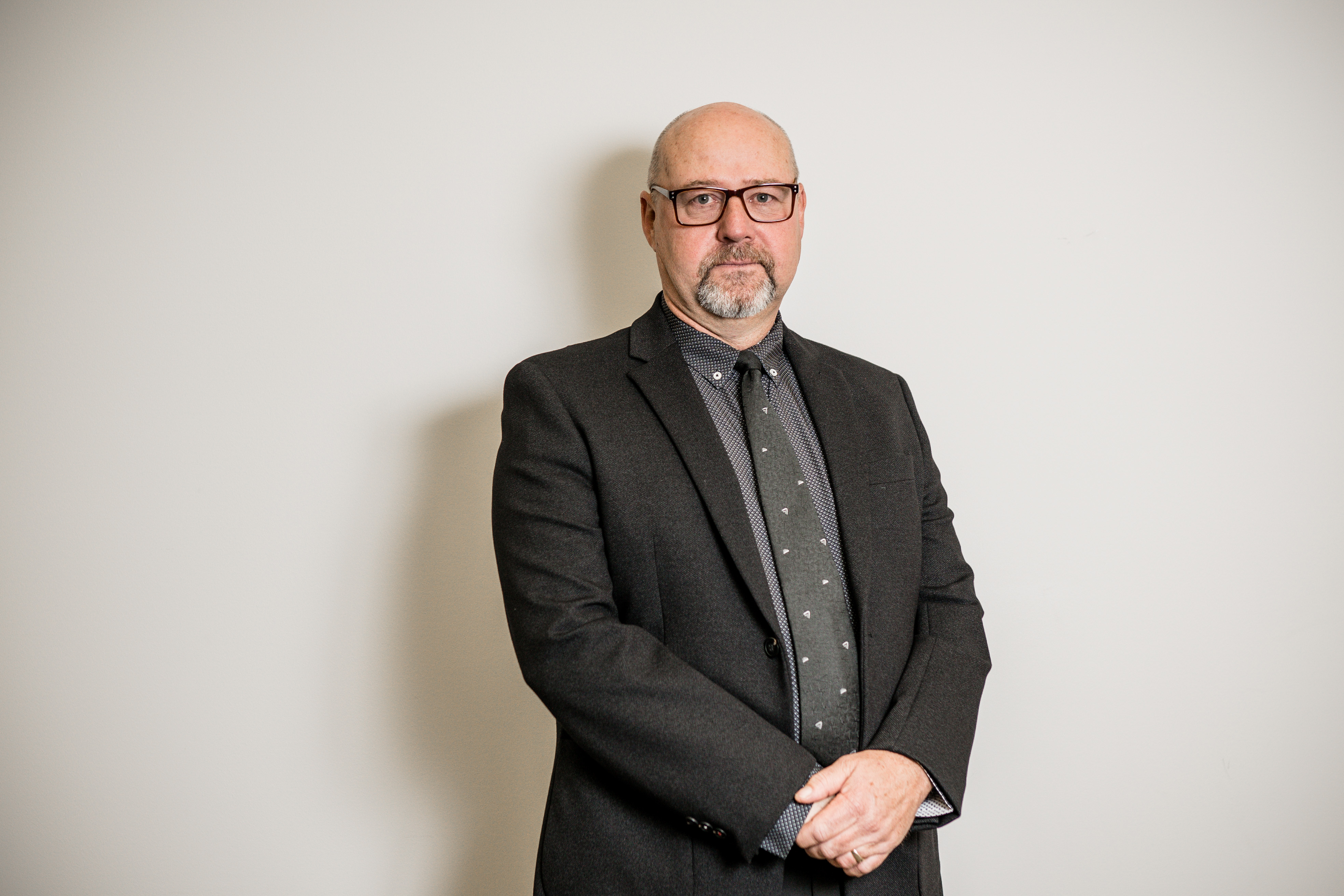 Hello and thanks for checking out the Town of Altona Website. As you can see, we are proud of our community, our facilities, community programs, the services available, and our team of dedicated employees who serve our community.
Altona strives to be a progressive, sustainable, competitive, attractive and safe community for all, and we hope that's your experience as well, whether you are exploring a business opportunity, attending a hockey, baseball, or curling event, or visiting the acclaimed Gallery in the Park.
My council and I welcome your impressions, and you can reach me at themayorsdesk@altona.ca
---
Listen to In the Mayor's Chair on CFAM by clicking here