The Town of Altona Recreation Department offers a number of programs throughout the year! For more information about Recreation Programs or to register please call 204-324-9005.
More Information:
Check out our 2023 Winter/Spring Program Flyer
Follow us on Facebook for regular updates!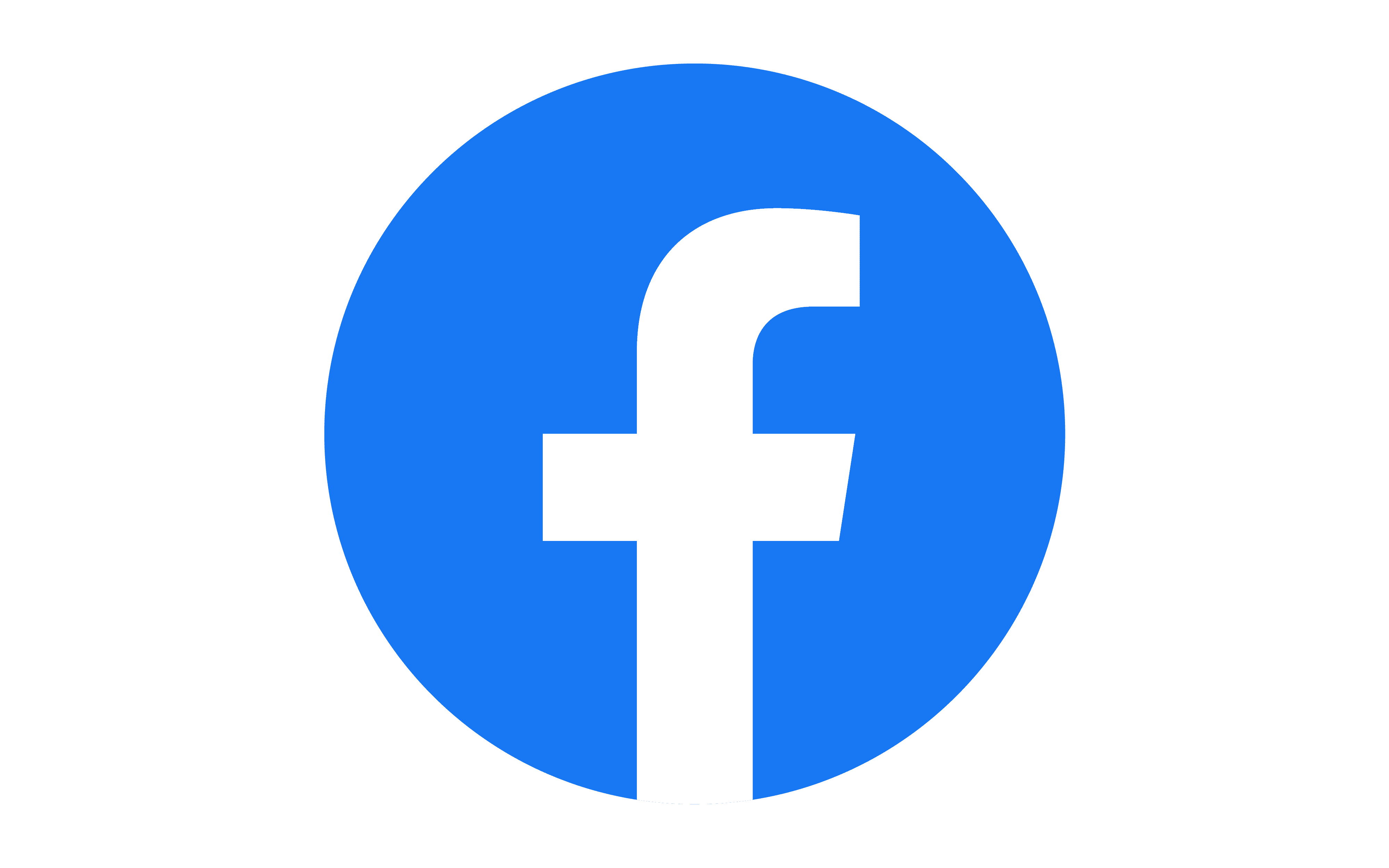 If there are programs that you would like to see offered, or if you are an instructor looking to offer a workshop, class or program, please contact the Recreation office at 204-324-9005 or email recreation.office@altona.ca
Not all kids have the opportunity to be involved in sports. For those who dream of hitting a home-run, playing goal, shooting hoops, and making new friends, it's all possible through KidSport™. For a happier, healthier lifestyle for kids in Manitoba, KidSport™ makes a difference. We believe that no kid should be left on the sidelines and all should be given the opportunity to experience the positive benefits of organized sports. KidSport™ provides support to children in order to remove financial barriers that prevent them from playing organized sport.
Applications are available at the recreation office or online at www.kidsportcanada.ca.
Help kids play today. See where they go tomorrow. At Jumpstart, we are committed to ensuring kids in need have equal access to sports and physical activity, And an equal chance to be their best. Applications are available online at www.jumpstart.canadiantire.ca